Mini Sewing Machine Music Box
$24.99
$49.98
SAVE $24.99
It is very suitable for collecting, decorating, and other Christmas gifts or Valentine's Day gifts for friends.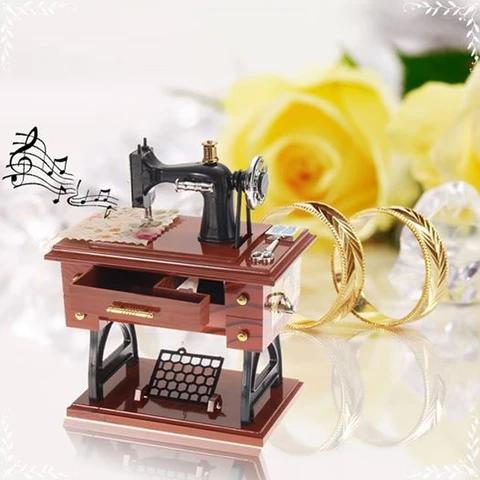 Music can be heard by opening the drawer, closing the drawer, and stopping the music.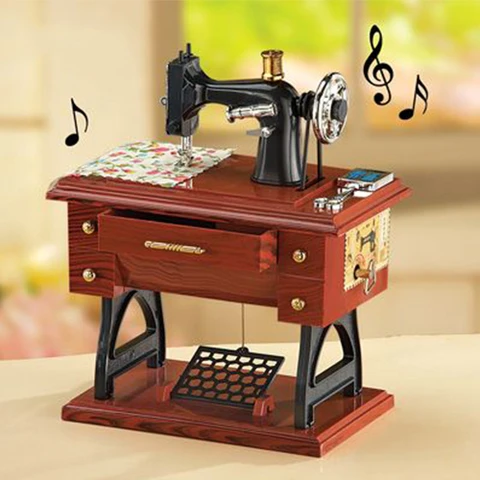 A Perfect gift that Reflects your Passion for Sewing!
SPECIFICATIONS:
Just like any other wind-up music box, it plays classical tunes like Beethoven or Strauss......
Material: Simulated Wood and Plastic
Size: L x W x H = 13 cm x 8 cm x 16cm
Play Power: Hand Cranked
Type: Music Box
PACKAGE INCLUDED: 1 x Mini Sewing Machine Music Box